This past Friday, my little crew headed to Frankenmuth, MI to Bronner's - the world's largest Christmas store. It was a nasty, rainy day - PERFECT for a trip to this store. It's one of my favorite places. If you're not in the Christmas spirit after walking through this store, there's a problem. It's open 361 days out of the year - we only go in November/early December because I have no interest in being in the Christmas spirit in June...lol Here are a few shots from our day!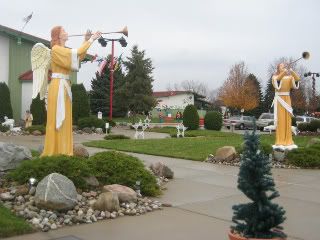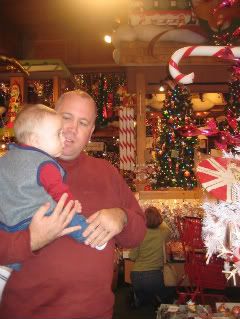 Henry was mesmerized by the lights :)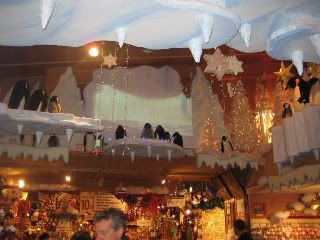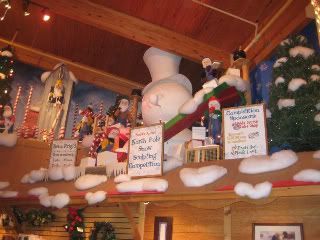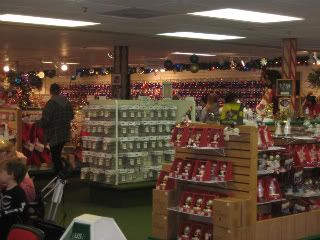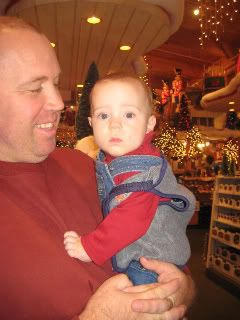 My yummy baby boy and handsome husband :)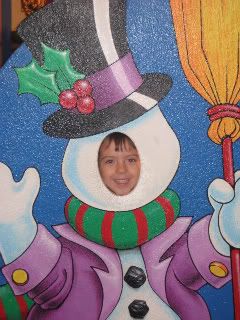 Jake :)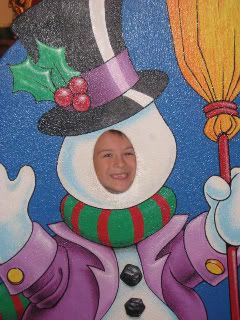 Will :)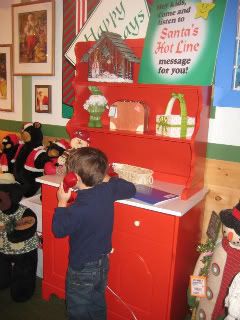 Jake listening to a message from Santa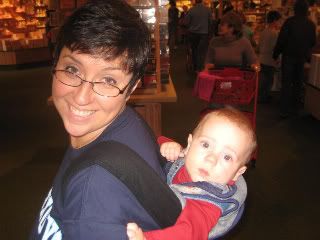 Me and the Hankster in my fabulous Mei Tai from www.meitaibaby.com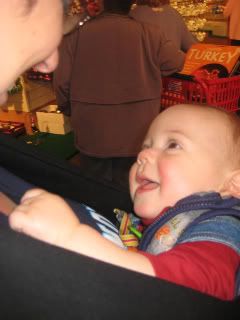 Proof that Henry actually smiles :) He doesn't like the flash on the camera - I can get him to smile, but as soon as he sees the flash, he gets the blank look again. I had to hold the camera off to the side, so he couldn't see it.
We had a really nice time up there - Frankenmuth is such a sweet, quaint little town!