Look who's 4 months old today!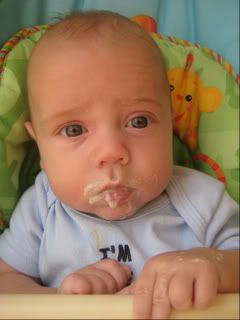 He was enjoying his oatmeal this morning :)
Look what we had installed this morning: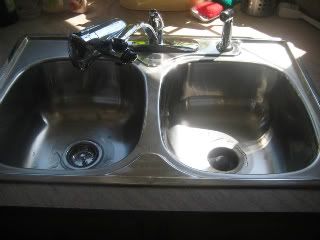 Fun, fun! lol
Look what I FINALLY picked up yesterday!: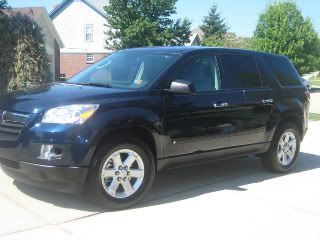 I love it, but I miss my mini-van terribly :o( I become quite attached to cars and I'm always very sad to see them go. This one will stick around for 4 years!